Exercises for warm-up at the training
Projective Techniques
home page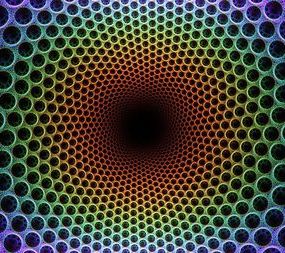 This material is non-infringing any natural or legal persons.
If not - contact the site administrator.
Material will be removed immediately.
Electronic version of this publication is provided for informational purposes only.
For continued using it you will need to purchase
paper (electronic, audio) from the option holders.



Online "depth psychology: teaching and techniques" includes articles, trends, techniques, psychology, psychoanalysis, psychotherapy, psycho-diagnostics, sudboanalizu, psychological counseling; games and exercises for training; the biography of great men; parables and fairy tales; Proverbs and sayings; as well as dictionaries and encyclopedias, psychology, medicine, philosophy, sociology, religion, pedagogy. All books (audio books) that are on our site, you can download for free without paying sms and even without registration. All entries and the works of great writers can be read online.